Ralley in Berlin, November 18: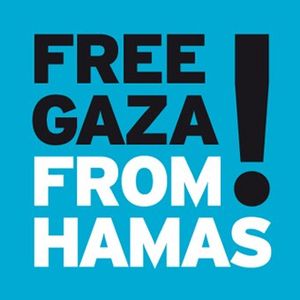 Solidarity with Israel!
Free Gaza from Hamas!
---
When: 18 November 2012, 1.00 p.m.
Where: Joachimstaler Platz, Berlin Charlottenburg (Karte)
More Information please see German site.
Organizer: Mideast Freedom Forum Berlin

Supported by: Bund der Verfolgten des Naziregimes Berlin e.V. , Deutsch-Israelische Gesellschaft Berlin und Potsdam, Deutsch-Israelische Gesellschaft Aachen e.V., Honestly Concerned, ILI - I like Israel, Jüdisches Forum für Demokratie und gegen Antisemitismus, Koordinierungsrat deutscher Nicht-Regierungsorganisationen gegen Antisemitismus, Scholars for Peace in the Middle East, Antifaschistisches Berliner Bündnis gegen den Al Quds-Tag, Pro-Israel-Initiative "neveragain" (Siegen), Bündnis gegen Antisemitismus Kassel, Lea Rosh - Vorsitzende Förderkreis "Denkmal für die ermordeten Juden Europas e.V.", Internationales Institut für Bildung, Sozial- und Antisemitismusforschung, IIBSA (Berlin/London), Gert Weißkirchen - ehemaliger außenpolitischer Sprecher der SPD-Bundestagsfraktion, Jerusalem Gemeinde Berlin and others.
If your organization want to support the ralley, please send an email to info@mideastfreedomforum.org